WP Infinity offers agencies, developers and resellers a scalable and great value way to host multiple sites. Powered by AWS and Google Cloud for speed, security and reliability with no limits on the number of sites you can host.
Great value hosting for multiple WordPress sites
Developers, agencies and resellers looking for amazing value hosting
Looking for something else?
* Assumes average site size of 500MB
Premium features.
All the plans. All the time.
Wordify's workflow tools are designed to help you get more done in less time.
WAF + Realtime Malware Scanner and Auto updated makes sure your site stay safe and secure.
24×7 Support with an average response of 3m 57s backed by a 1 hour response time SLA.
Managing WordPress Hosting Services has never been easier and faster than with the Wordify Dashboard.
Our customized WordPress stack on AWS and Google Cloud servers provides the fastest and most reliable platform possible.
Security isn't an optional extra. All our plans come with Protect AI, our WordPress full security suite which includes WAF, Antivirus + Malware scanning and more.

The Wordify DashBoard provides powerful tools to manage your WordPress site quickly and easily.
WordPress developers love our workflow productivity tools like staging and templates which get them up and running fast.
Customers love our support team. You'll meet them when they migrate your site for free. In fact our support is so good we guarantee it.
Wordify's collaboration suite Teams allows agencies, freelancers and site owners to work together in real time to get more done.
AWS and Google Cloud.
With great power
comes great speed,
reliability and security.
Our customised WordPress stack on leading Cloud Service Providers provide the fastest most reliable platform possible.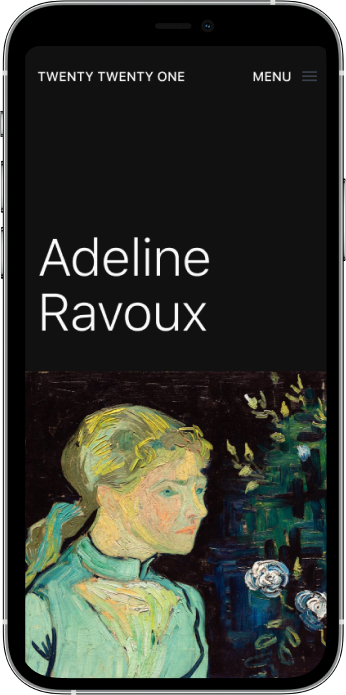 Support so good we
backed it with an SLA
Our SLA covers support response time which won't ever be longer than 1 hour, or your money back!
Average Human Response time
July – 2021
Customer Satisfaction
July – 2021
Best support in the business. Great client interface, fast sites, easy migration process. I've moved all my sites off Siteground and Flywheel to Wordify and am very happy!